Flawless
The theme for September 2018 is "Flawless", a curated bag to help you to flawlessly transition into fall.
Here are the items I discovered in a fall leaves inspired cosmetic bag: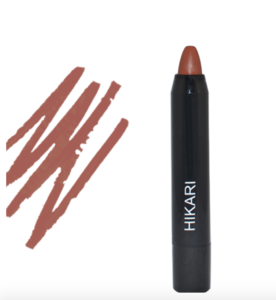 HIKARI Lip Crayon in Macchiato, rich, highly pigmented colors can be as noticeable as you want to be for any event or occasion! $13 Hikari Cosmetics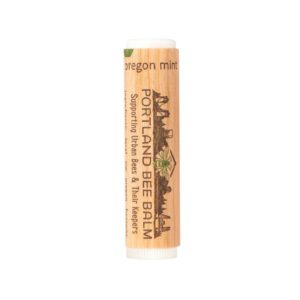 PORTLAND BEE BALM in Oregon Mint, silky smooth, all natural mint balm will make your lips sing. Simple, honest and natural, we use just four ingredients in these refreshing balms. $2.99 Portland Bee Balm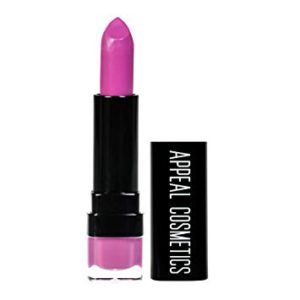 APPEAL COSMETICS LIPSTICK in Vamp, a long-lasting, highly pigmented luxurious lipstick. $28 Amazon.com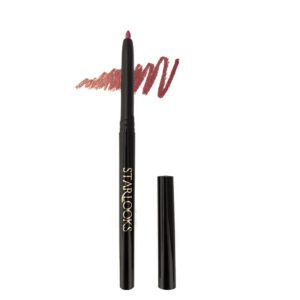 STARLOOKS LIP PENCIL in Rosette an ultra long wear mechanical pencil $19 Starlooks.com 
Want to get Lip Monthly?
Lip Monthly is a monthly subscription service that features lip cosmetic products. Every month we include 4 – 5 high end items and deliver them straight to your door with free shipping (in the US). We partner with awesome brands (that change every month and we keep a surprise until the boxes ship) to help you discover the best for your lips!
To join Lip Monthly, please visit https://lipmonthly.com/join where you can view our different subscription plans. Lip Monthly is only $12.95