It's new from Bite Beauty filled with crave-worthy details, Changemaker Supercharged Micellar Foundation is clean, high performing and buildable to give you a flawless finish.
What you'll love:
The foundation is creamy and lightweight allowing for buildable medium coverage.
It's filled with Maqui Berry, an antioxidant that helps to nourish your skin.
Micellar Technology helps hydrate and keep your skin soft and smooth.
It won't irritate sensitive skin.
Easy to apply with your fingers or a brush.
It never looks cakey.
Available in 32 long-wearing shades.
Lasts all day.
The price: $39.50

What is Maqui Berry?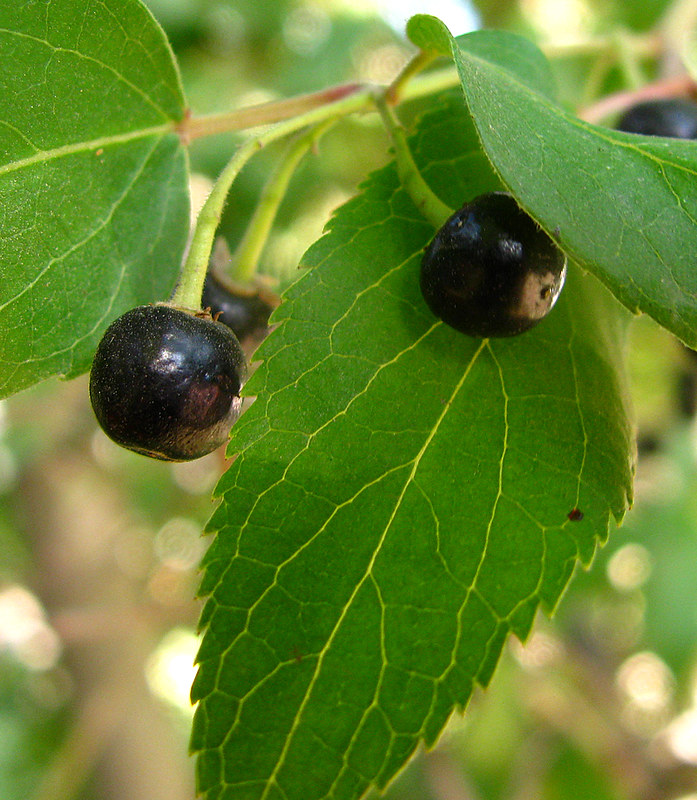 Aristotelia chilensis, known as maqui or Chilean wineberry, is a tree species in the Elaeocarpaceae family native to South America in the Valdivian temperate rainforests of Chile and adjacent regions of southern Argentina. Limited numbers of these trees are cultivated in gardens for their small fruits, known as maqui berries. Most of the fruits commercially marketed come from the wild. (reference: Wikipedia)
Maqui berry (Aristotelia chilensis) is an exotic, dark-purple fruit that grows wild in South America. (Healthline.com)
Today, maqui berry is marketed as a "superfruit" due to its high antioxidant content and potential health benefits, including reduced inflammation, blood sugar control and heart health. (Healthline.com)
Maqui berries are reportedly packed with up to three times more antioxidants than blackberries, blueberries, strawberries and raspberries. In particular, they're rich in a group of antioxidants called anthocyanins. (Healthline.com)
To learn more about this innovative and fascinating new foundation, visit Bite Beauty