This box is a treat, containing seven products selected from many favorite brands. These products are exciting and I know you want to try.
Here is what's in the Allure Beauty Box July 2018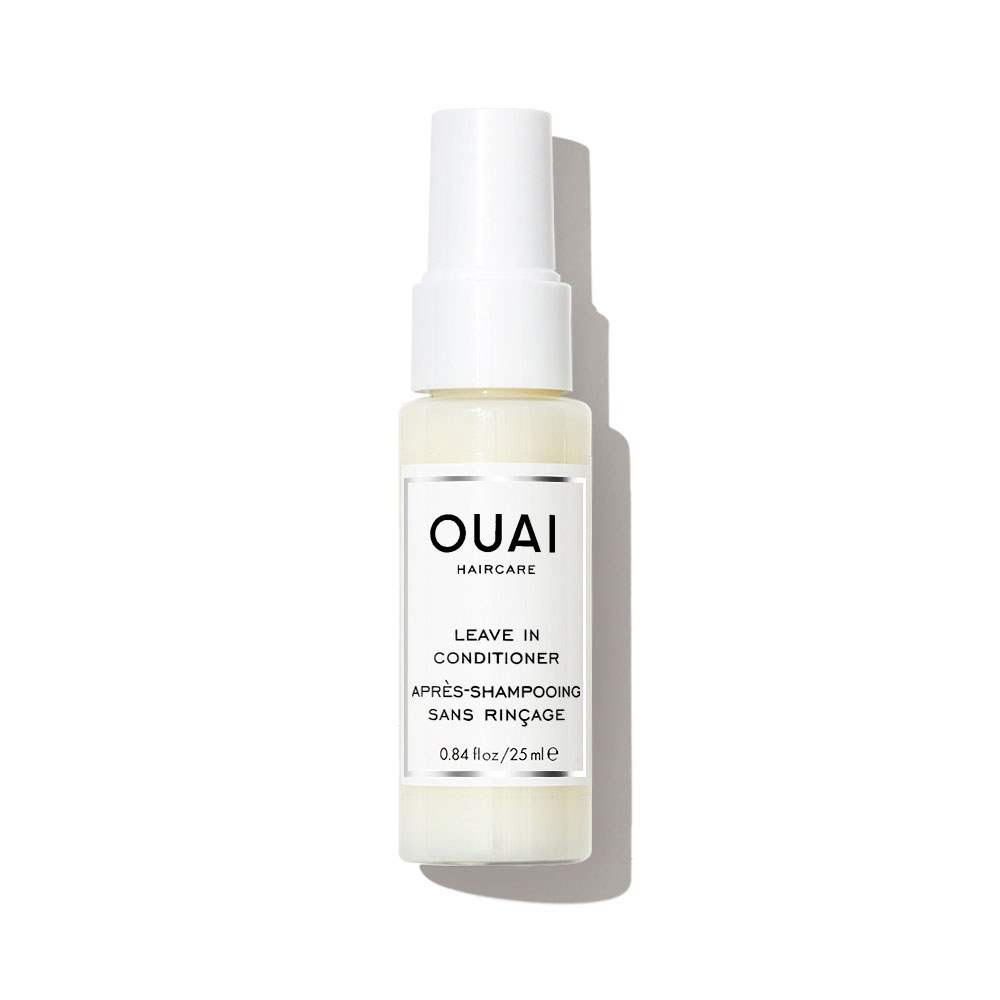 Ouai Leave In Conditioner
When I opened the package and saw this product, I wanted to try it immediately. My hair tends to be dry and frizzy. I've been on the search for a leave-in conditioner that didn't make my hair flat but, I also didn't want frizz. I washed my hair then I sprayed in this conditioner. I didn't mind the light floral scent. My hair immediately felt soft. I wrapped my hair and left it in overnight. When I brushed my hair the next morning, it was still soft to touch, not flat and sticky and I had no visible fly aways. _YES, I think I've finally found a leave in conditioner that works. Ouai Leave In Conditioner $26 Buy it
Sunday Riley Luna Sleeping Night Oil is a retinol that  works without chapping your face. Apply a thin layer of Luna Sleeping Night Oil, go to bed and wake up with smoother, brighter skin. The results are gradual. You will notice the improvement as you use the product. One benefit you will love is the hydration this product adds, so you have an improved texture that is brighter and hydrated.
How does it work? Luna Sleeping Night Oil increases cell renewal while you sleep. By doing this you wake up with the dull, dry skin gone and a softer, smoother skin that looks and feels great. Did I mention that it also has an anti-inflammatory that reduces redness and irritation? Available in two sizes, .5fl oz $55 and 1.18fl oz $105 Buy it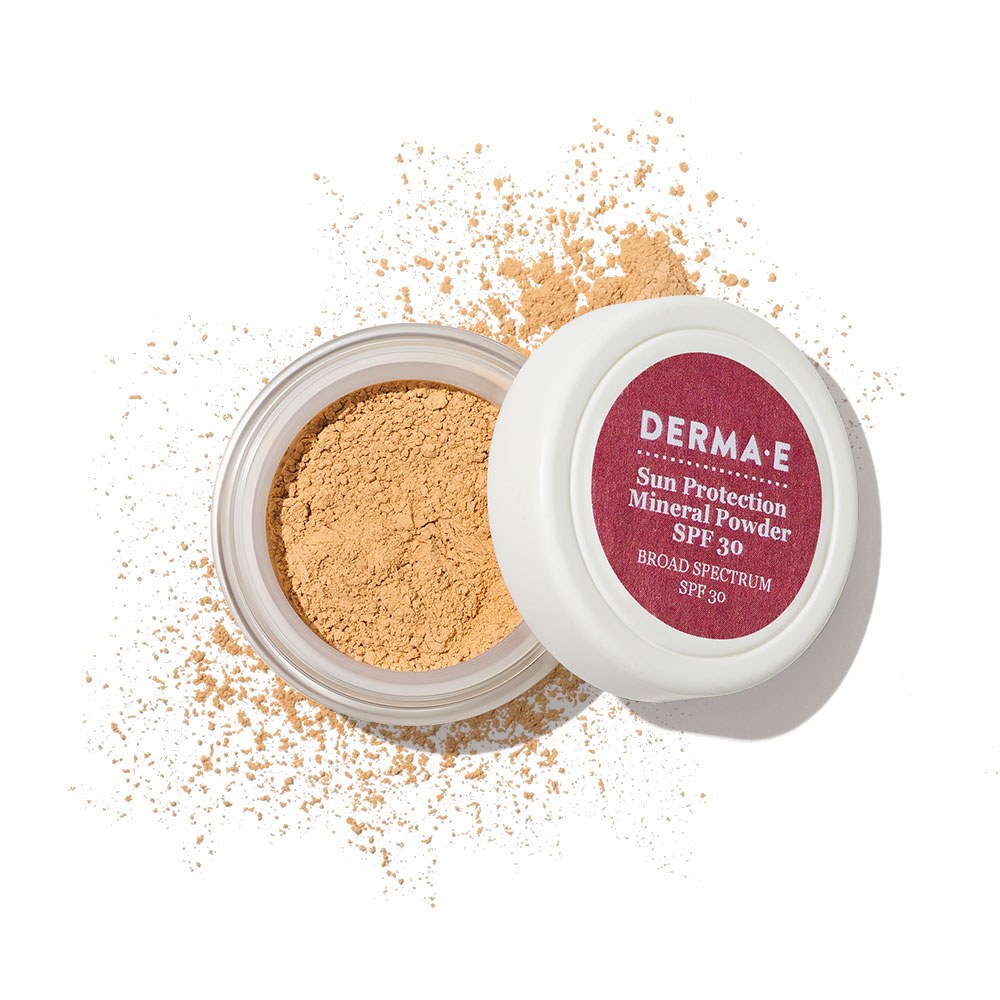 DERM-E Sun Protection Mineral Powder SPF30
This 100% Vegan soft, finely milled powder with titanium dioxide and zinc oxide gives you SPF30 sun protection while reducing unwanted shine and excess oil. Great for setting and refreshing your makeup without looking dull. $22 Buy it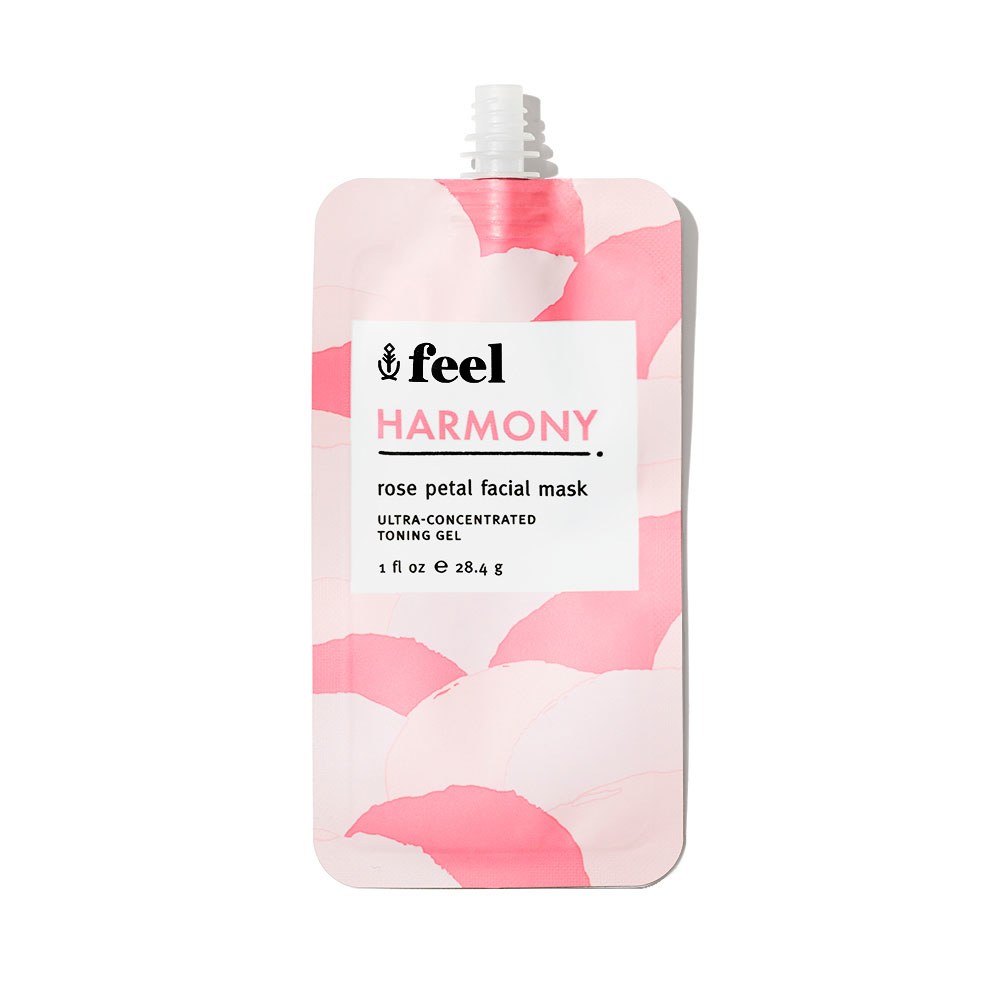 Feel Harmony rose petal facial mask
I'm a huge fan of masks. Excitedly I decided to turn my evening into a mini spa. As I opened this beautiful lightly scented mask, I could tell that it was going to be on that I would enjoy. Infused with rose petals, essential oils, vitamin E and C and Italian olive oil fruit extract. I removed my makeup, applied this mask and allowed myself to indulge.
It was a cooling gel feel and consistency that felt good on my skin. I left it on for 20 minutes and relaxed (with an eye mask I applied too). Removing the mask was easy, with a face cloth and lukewarm water. The results, beautiful! My skin felt soft, hydrated and I looked refreshed! $55 Buy it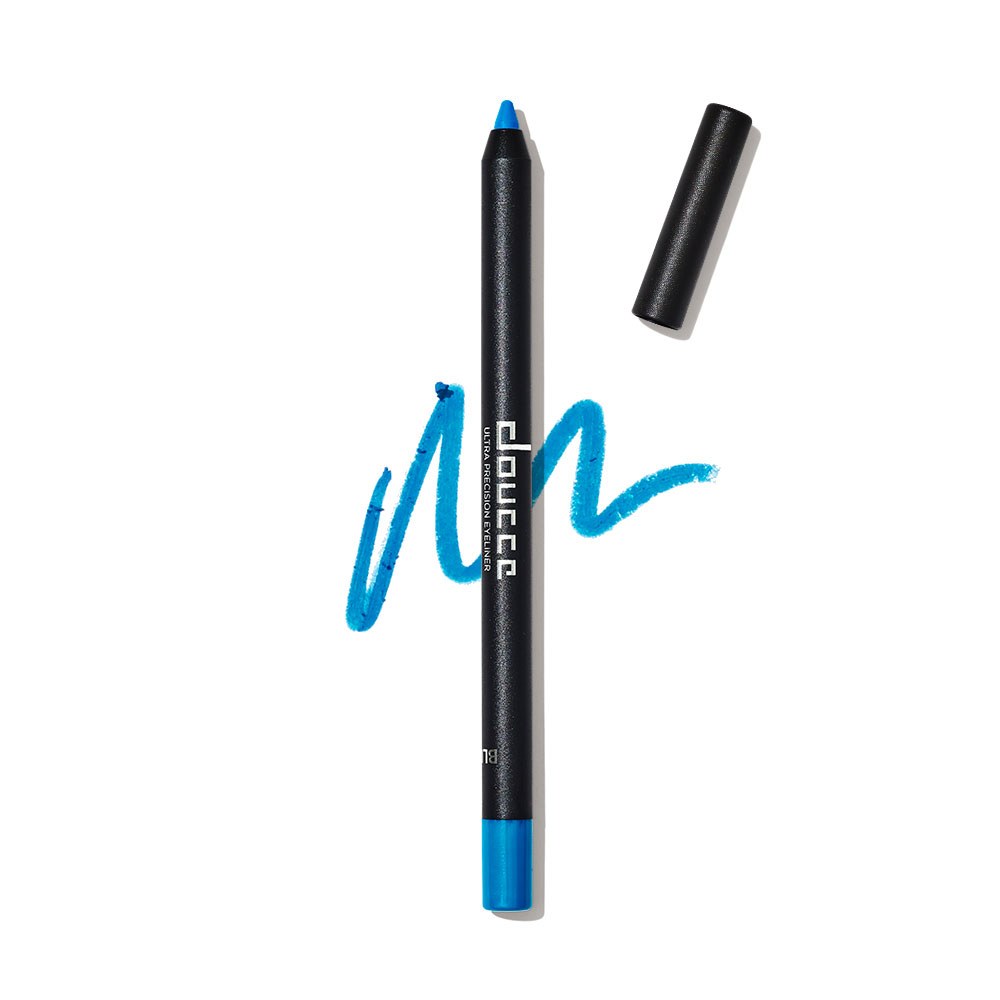 The Doucce Ultra Precision Eyeliner in Blue will add a pop of color to your makeup look. Perfect for day or night, this eyeliner will define your eyes with a semi-matte finish that stays where you apply it. Wear it alone or pair it with your favorite black eyeliner to create red carpet looks. $22 Buy it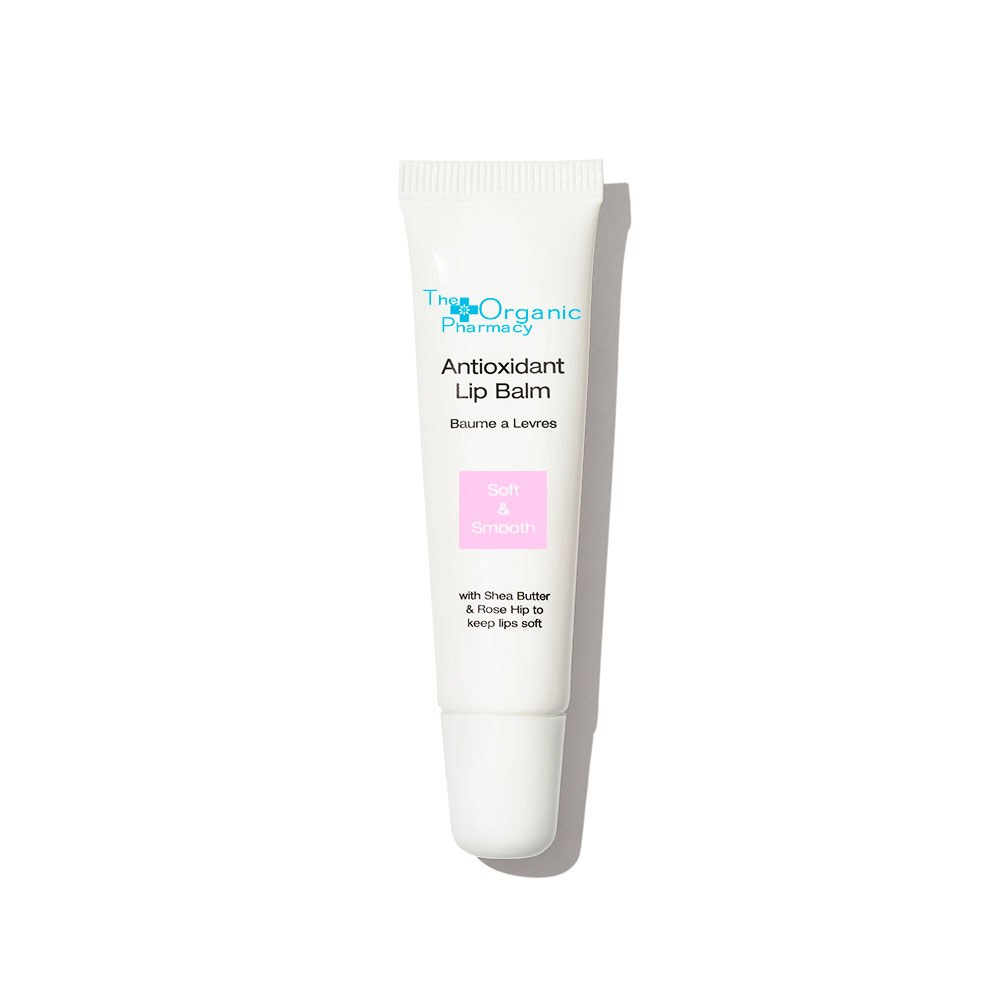 The Organic Pharmacy Antioxidant Lip Balm is your dry lips solution. This creamy, rich, hydrating formula with organic Vitamin E, shea butter castor oil, rose hip, honey and beeswax makes your lips feel soft, smooth as it reduces chapping and dryness. Perfect for super dry lips. $22 Buy it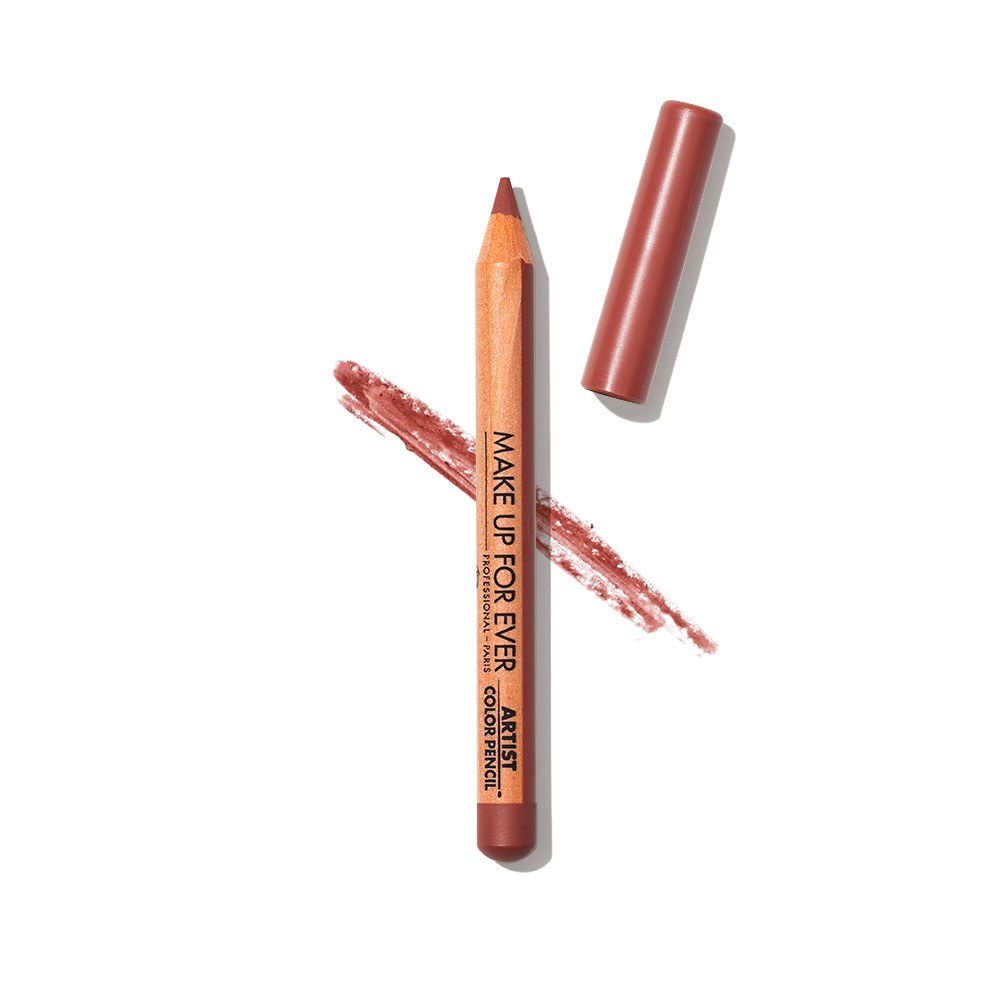 Makeup Forever Artist Color Pencil is a must-have in your makeup bag. As a makeup artist, I use them all the time on set. These pencils are perfect because they can be used on the lips, eyes or cheeks, in other words, all over the face. Depending on the color, you can use it on your brows too. I received The Walnut shade shown above, however some of you may have received Full Red in your Box (it's a pretty color too, I have it and use it often).
Create a monochromatic look, line and fill your lips, then add to your cheeks and eyes, for a quick on the go look.
You'll love the firmness of the pencil that doesn't hurt or scratch when applied. These pencils are available in 30 colors, so you'll never run out of creative options. $18 Buy it
Want to get Allure Beauty Box delivered to your door every month?
Here are the details: Join for $15 a month
What You Get
Allure's monthly beauty box offers top-trending, editor-tested makeup and beauty picks with a $70+ value for only $15.
Top products selected by Allure editorial experts (we test more than 50,000 products a year)
At least 2 Full-Size products in every box 
A mini-mag with tips, shortcuts, step-by-steps and exclusive offers
New member gift: A bonus gift valued at $15+
Free shipping